Peppermint Collagen Hot Chocolate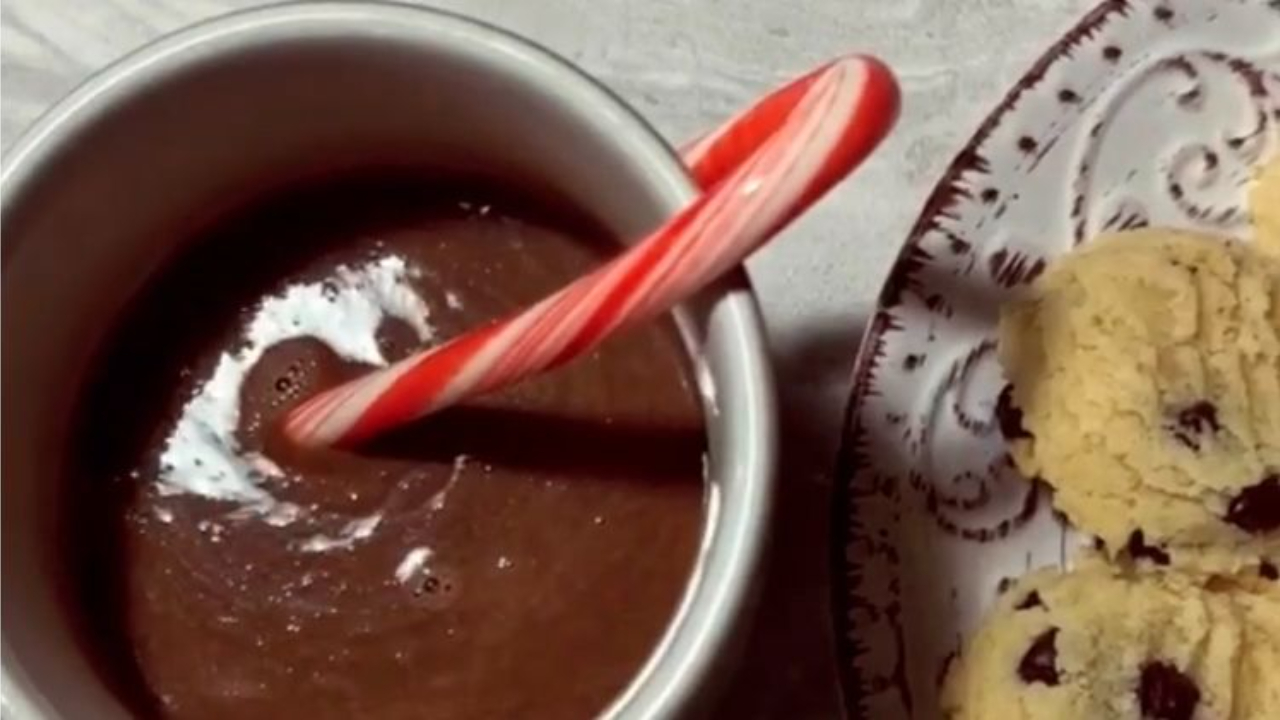 The weather outside may be frightful but this delicious and cozy collagen hot chocolate will keep you and all of your holiday guests warm!
You can also make this as a peppermint latte and substitute cacao for your favorite coffee or espresso.
1 -1.5 cup(s) milk of choice
1 Tablespoon cacao
1 scoop or stick pack Perfect Supplements Collagen
1 drop food grade peppermint essential oil or 1/2 teaspoon peppermint extract
Sweetener of choice: Maple, honey, or Stevia
Heat milk or choice. Add cacao, collagen, peppermint, and sweetener and froth or blend until well combined. Enjoy!

Recipe by: Michaela Clauss