Dr. Demeri's Cacao with Collagen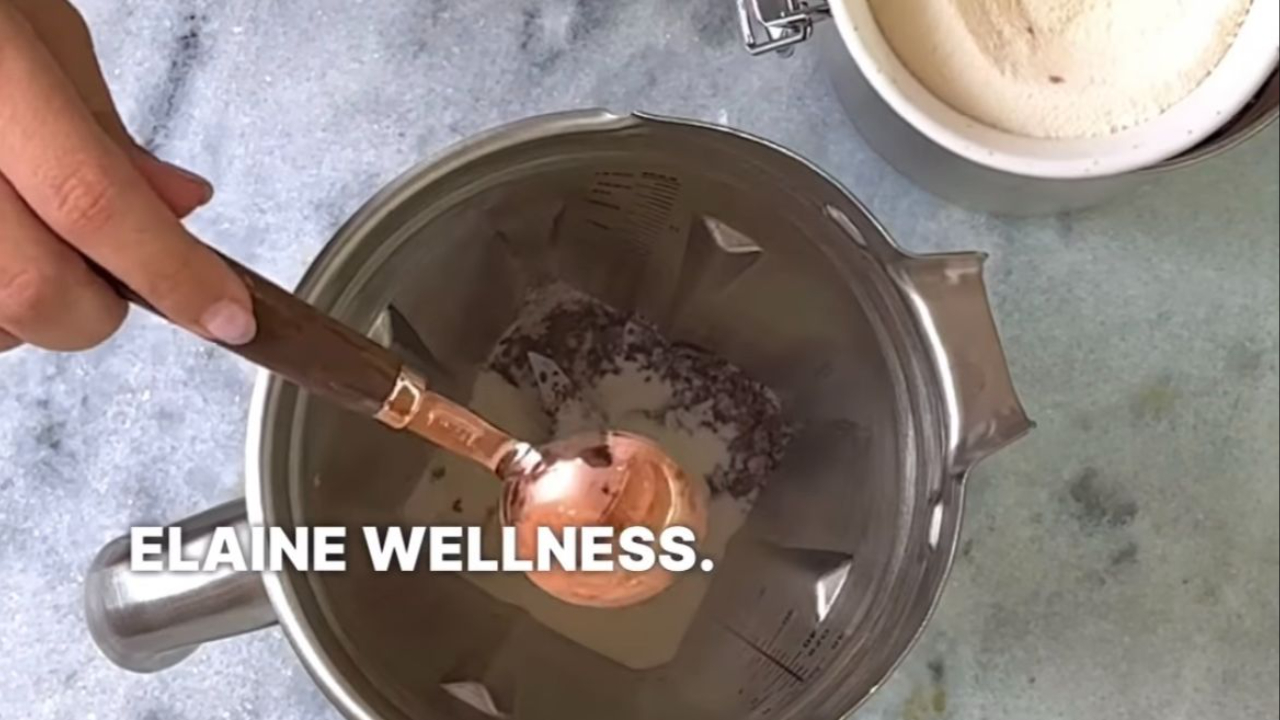 My Naturopath, Dr. Afrouz Demeri shared her delicious recipe for Cacao with Collagen on Instagram. You can watch her make the recipe here.
Start your day with a heart-opening, mood-balancing, and nutrient-rich Hot Cacao Butter.☕️🍫✨

Did you know that the word 'cacao' comes from the Mayan word for 'heart blood'?♥️ In Mayan ceremonies, cacao is used to open the heart and connect with its profound energy. But the benefits don't stop there! This magical elixir is rich in magnesium, antioxidants, flavonoids, and polyphenols, offering a nurturing alternative to coffee.⚡️

Unlike coffee, which can strain your adrenals and lead to afternoon crashes, cacao helps balance cortisol levels, giving you sustained energy throughout the day. Coffee also depletes magnesium whereas cacao has the HIGHEST form of magnesium that I know of out of all the things Nature has given us.💪

👩🏽‍🍳 Ingredients:
💛 Whole Peruvian cacao beans (I love to grind them myself & use that time to get present + set my intentions for the day☀️) @kevala_organics
💛 Collagen from Perfect Supplements for extra protein
💛 Rose hips for vitamin C
💛 A sprinkle of cloves + a hearty dash of cinnamon (@simplyorganicfoods)
💛 Pure cacao wafers for that rich taste (@navitasorganics)
💛 A bit of cacao butter for creaminess (@navitasorganics)
💛 A scoop of @beeyawellness seed cycling blend (it's a mix of flax, pumpkin, hemp, and chamomile— amazing for women on their menstrual cycle)

〰️ I like it non-sweetened but if you'd like more sweetness, add monk fruit, stevia, honey, maple syrup, or dates. Add hot water, blend in a @vitamix, and voila!
Your heart-centered cacao elixir is ready to be savored.🤤

Have you tried cacao before?
Recipe by: Dr. Afrouz Demeri