Collagen Pumpkin Spice Affogato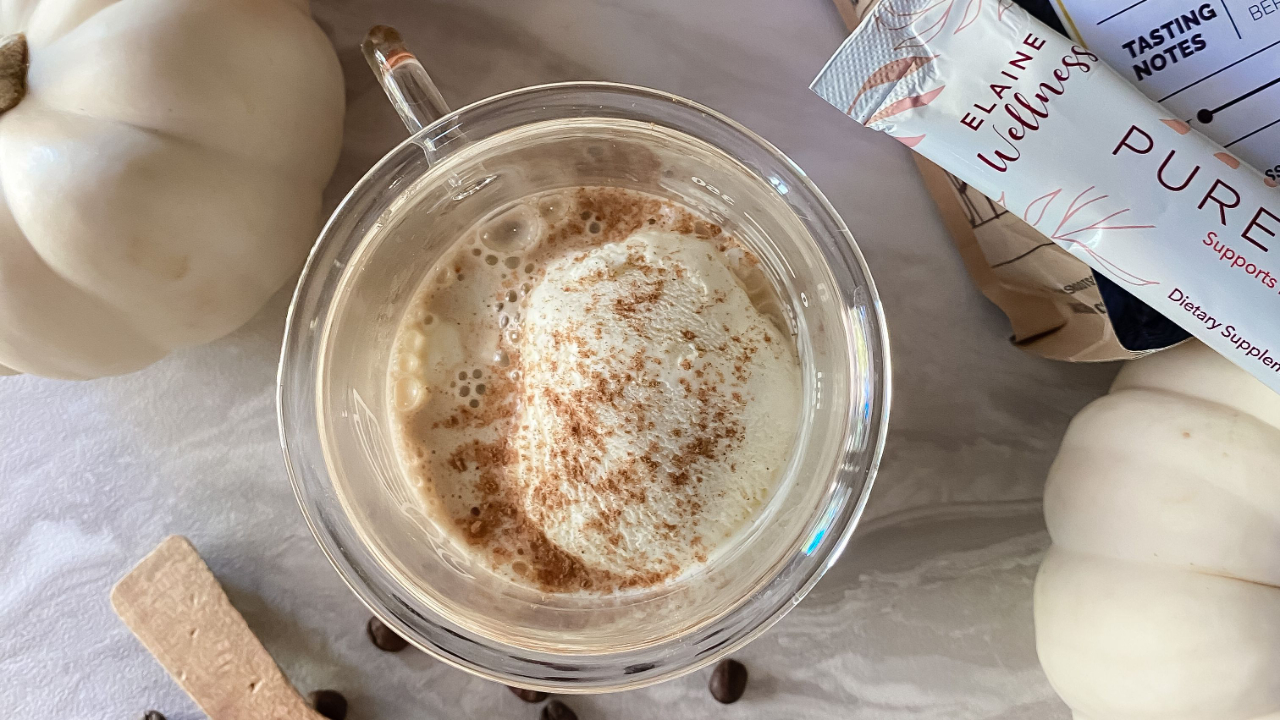 It's National Coffee Day so let's celebrate with a Collagen Pumpkin Spice Affogato! As the season changes upgrade your coffee with Fall flavors and a scoop of your favorite ice cream for a creamy finish and collagen to support healthy hair, skin and nails.
6 oz Brewed Grassroots Coffee
1 scoop Perfect Supplements Collagen
1/8 teaspoon Pumpkin Spice
1-2 scoops of your favorite vanilla ice cream
Brew a strong cup of coffee and mix in collagen and pumpkin spice. Scoop your favorite ice cream into the cup and sprinkle with a little extra pumpkin spice over the top. Enjoy immediately!

Recipe by: Michaela Clauss